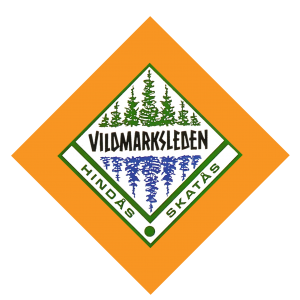 VILDMARKSLEDEN
Experience - Adventure - Recreation - Competition
Fun, challenging and beautiful trail.

Lovely nature and surroundings.

Nice and varied path.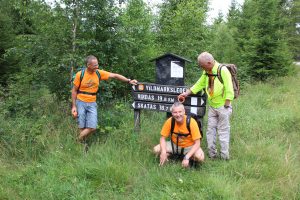 Every year, parts of the trail are improved and repaired. All financial contributions are gratefully received. If you want to help, please contact us.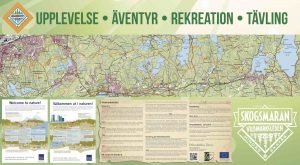 Vildmarksleden is approximately 42 km long. The full map is divided into four images and you will find Vildmarksleden marked with orange colour.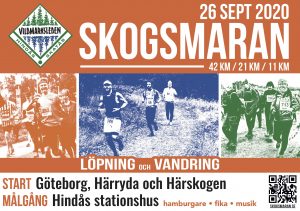 Enjoy our autumn's terrain race through beautiful swedish nature and varied terrain. Finish at Hindås station house with grilled burgers, coffee and music.